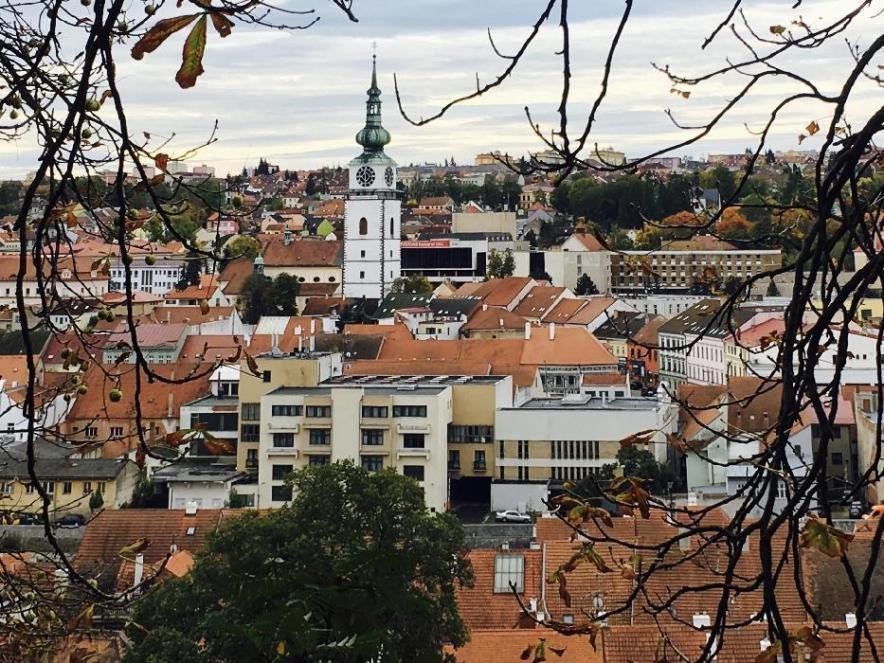 Sister city since: April 10, 2019
Overview
Třebíč is in south-central Czech's Vysokina State. It is the center of Moravia Region, and an important industrial, trade, cultural, and tourism center. The city has a population of about 40,000 and an area of 57.6 square kilometers. It has convenient urban transportation with two main roads I/23 and II/360 passing through the city. There are two railway stations, connecting to Brno and Jihlava and other cities. The pillar industries of Třebíč are machinery manufacturing, auto parts, leather and shoemaking, furniture manufacturing, nuclear power, electrical engineering, tourism, etc.
Relations with Yichang
The friendly exchanges between Yichang and Třebíč began in June 2015. During the visit to Yichang, then Governor of Vysokina, Mr. Iri Behunek, introduced Třebíč to Yichang. In September 2015, a government delegation of Třebíč was invited to the international seminar on Three Gorges City Clusters and Yangtze River Economic Belt, during which the two cities signed an MOU and pledged to carry out exchanges and cooperation in the fields of economy, trade, investment, tourism, culture, and education. In April 2019, the two sides concluded the sister city agreement.
Since the establishment of sister relations, the two governments have sent seven delegations and exchanged frequently in the fields of education, sports, and economy. In April 2016, a delegation of teachers and students from Třebíč visited Yichang and had a one-week exchange activity with Yiling Tianwen International School. In November 2016, a delegation from Yiling Tianwen visited schools in Třebíč and carried out an student exchange program with local school. In 2017 and 2018, Třebíč sent athletes to participate in the Yichang International Marathon for two consecutive years.
In 2020, in the face of the COVID-19 epidemic, Třebíč sent a letter of sympathy to Yichang and donated 27,000 masks, 700 protective gowns, 9,600 non-woven caps, 7,030 pairs of gloves and 9,440 pairs of shoe covers among other supplies. Yichang has been following the Covid situation in Třebíč closely and shared experience in fighting the pandemic with Třebíč.