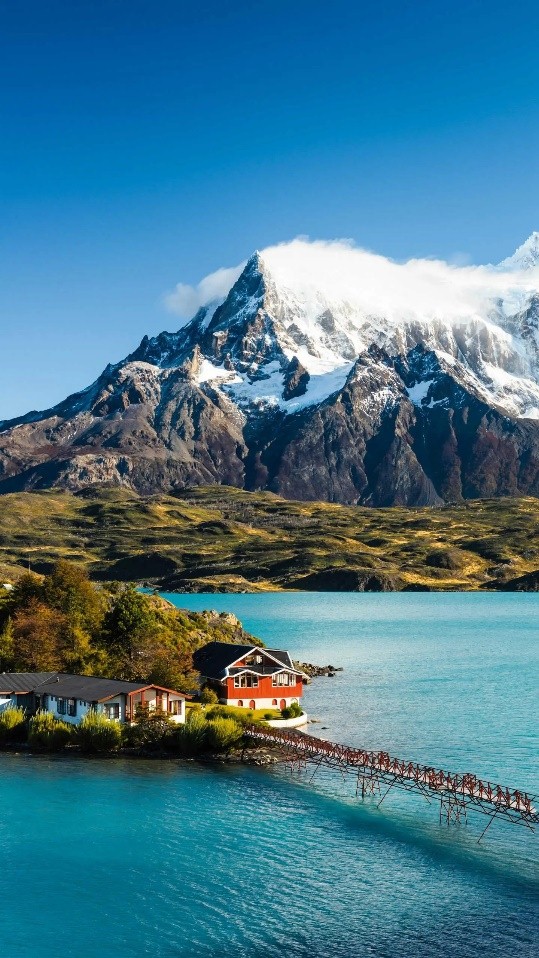 Sister province since: May 3, 2019
Overview
Biobío is the eighth region in Chile from north to south, consisting of four provinces, namely Arauco, Biobío, Concepción and Ñuble. Concepción, the capital, and Wuhan became sister cities in 2016. The region has a population of 2.1 million and covers an area of 37,000 square kilometers. It is known as the Southern Gate of Chile. The region is rich in coal and copper mines. The region's manufacturing industry is developed, and the main industries include steel, oil refining, petrochemicals, shipbuilding, wood processing, textile, and food processing.
Relations with Hubei
In October 2014, Yang Song, then chairman of the CPPCC Hubei Provincial Committee, led a provincial delegation to Chile, and met with Frei Ruiz-Tagle, former president of Chile and special envoy for Asia-Pacific Affairs of Chile, and Diaz, president of the Biobío region. The two sides signed an agreement on friendly exchanges.
Frei Ruiz-Tagle and Diaz visited Hubei in November 2014 and April 2016.
In September 2017, the Hubei-Biobío Week was held in Wuhan, encompassing a series of activities such as cooperation project promotion, education seminar, tourism roadshow, food tasting meeting, and enterprise and university visits.
In May 2019, Wang Ling, then Executive Vice Chairman of the Standing Committee of Hubei Provincial People's Congress, led a delegation to Chile. On May 3, Hubei and Biobío concluded a sister relationship agreement.
During the pandemic, Hubei donated 10,000 surgical masks and 2,000 medical protective masks to Biobío. In July 2021, Hubei sent a congratulatory letter to Diaz, the new regional president.
In November 2021, Hubei held a video conference on friendly exchanges with Biobío. Vice Governor Zhao Haishan attended and signed theAction Plan for Exchanges and Cooperation between Hubei and Biobío from 2022 to 2024.