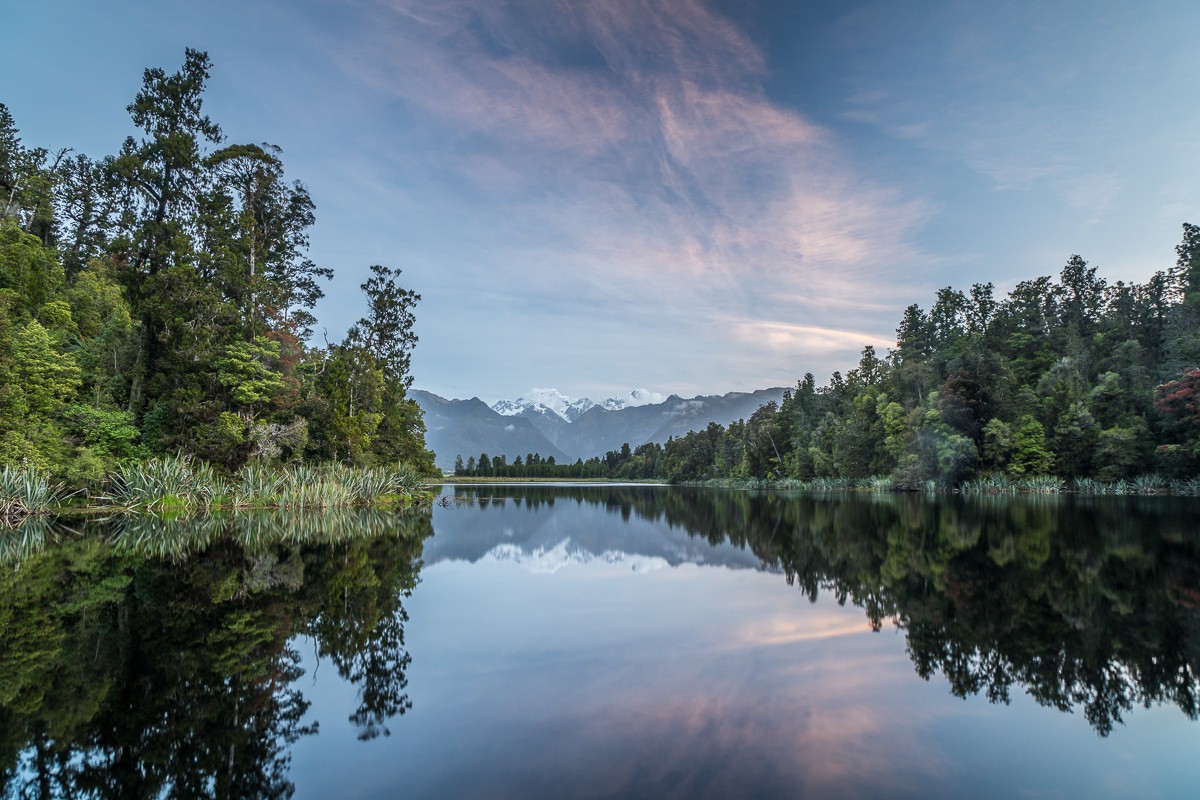 Sister city since: September 23, 2020
Overview
Westland is one of the most sparsely populated parts of New Zealand, with an area of 11,880 square kilometers and a population of 8,403. About 45% of the population lives in Hokitika. Westland is bordered by the Tasman Sea to the west and the Southern Alps to the east. Nature has endowed Westland with scenery that is not only stunning and spectacular but also varied. Its natural attractions, such as Fox Glacier, Hokitika Glow-worm Dell and Hokitika Gorge, are popular around the world.
Relations with Huanggang
In 2018, Huanggang City established contact with Westland. In December of the same year, Latham Martin, then deputy mayor of Westland, visited Huanggang. The two cities signed a letter of intent for sister cities and Huanggang Middle School established a sister school relationship with Westland High School.
In March 2019, Chen Jiawei, then deputy mayor of Huanggang City, was invited to visit New Zealand. Chefs from Huanggang participated in the Hokitika Wild Food Festival and displayed specialty food such as Dongpo Meat, which was loved by local citizens.
In May 2019, mayor Bruce Smith of Westland led a delegation to attend the Dabie Mountain (World) Tourism Expo in Huanggang, where an international pavilion was set up to promote cultural tourism and products of sister cities. At the Mayor's Dialogue, three sister cities exchanged experience in promoting cultural tourism and views on urban development.
In August 2019, Huanggang sent a youth delegation to Westland High School in New Zealand for exchange and study.
After the onset of Covid-19, Westland expressed support to Huanggang in its fight against the epidemic via sympathy letters and videos.
In September 2020, Westland participated in the online exchange meeting of sister cities held by Huanggang City. It praised what Huanggang had achieved in fighting the virus and post-pandemic recovery and discussed future exchanges and cooperation between the two cities.
In 2022, Westland responded proactively to the Hubei-New Zealand Week serial activities in Hubei Province and participated in youth art exhibitions and preparatory meetings. After Pelosi's visit to Taiwan, Westland published a cartoon on local media to express their support to China.