The Chungcheongbuk-do – Hubei province international youth exchange, co-organized by Hubei Provincial Foreign Affairs Office, No. 1 Middle School affiliated to Central China Normal University, and Chungcheongbuk-do Youth Promotion Agency, kicked off online on July 18. Zhang Xiaomei, Director-General of the FAO, addressed the opening ceremony. Virtual participants on the ROK side include Shin Chan-in, head of Chungcheongbuk-do Youth Promotion Agency, Lee Nam-hee, Policy Officer for Women and Family in Chungcheongbuk-do, and young student representatives.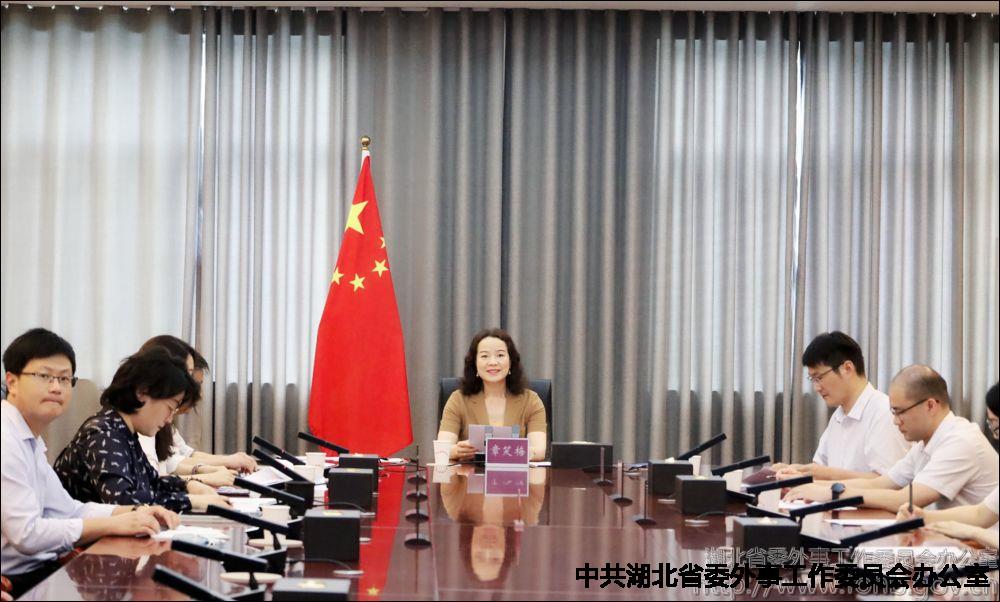 Zhang reviewed the profound friendship between Hubei and Chungcheongbuk-do, commending that this innovative virtual event has helped the youths gain a better understanding of each other's country, home city and local culture and customs. She expressed her hope that youths from both sides should be goodwill ambassadors, build stronger ties, and facilitate cordial cooperation.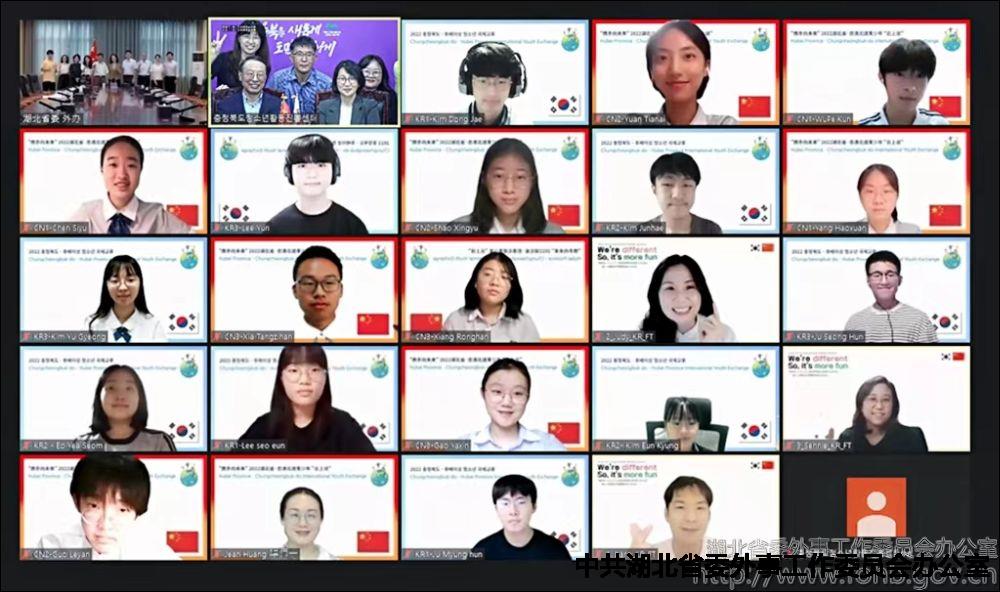 A total of 18 young students were involved in this event. The exchange will last for two weeks, during which students will engage in three group discussions about life after covid, their hometown, and the role youth can play in promoting China-ROK ties.