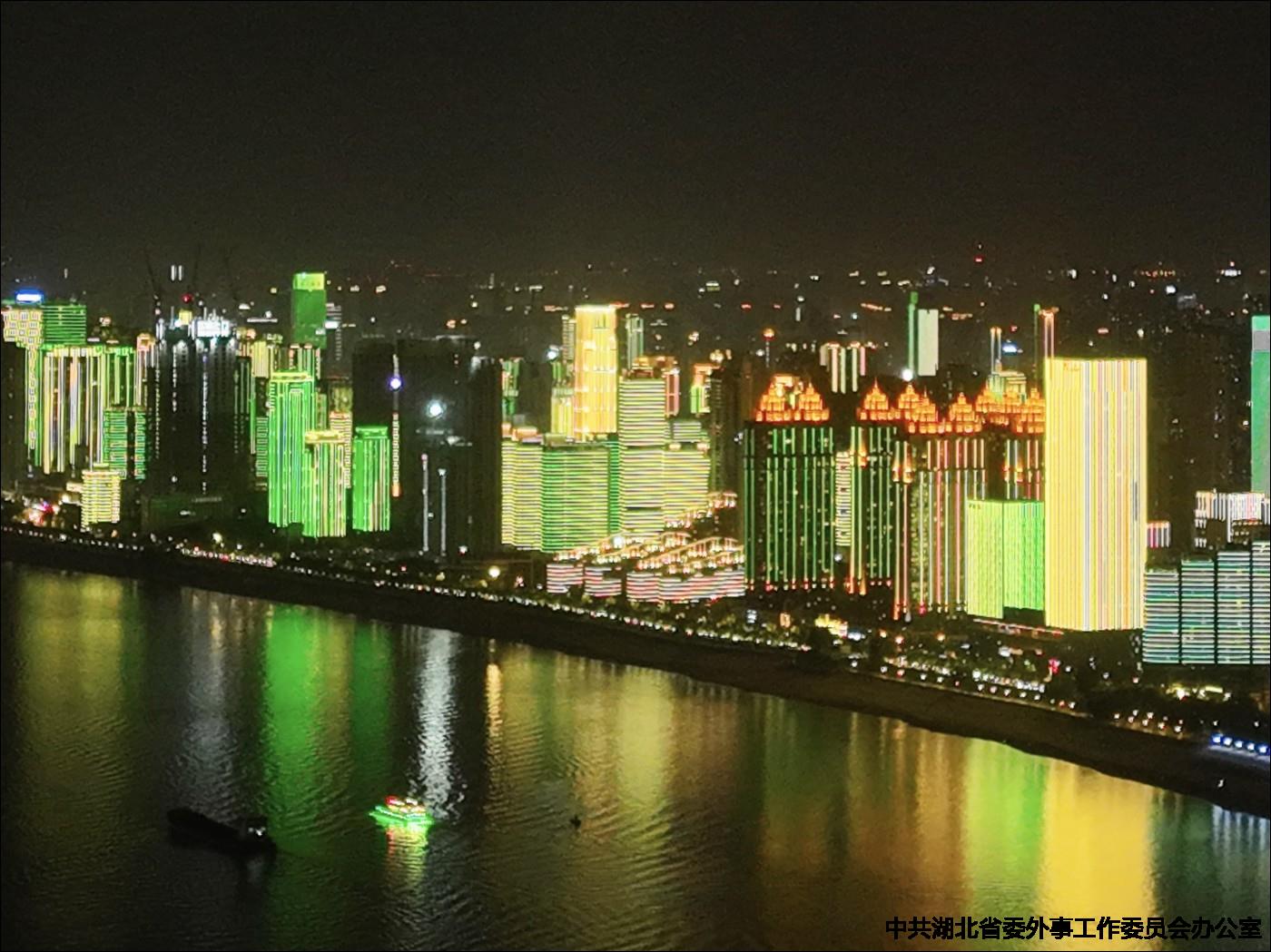 In celebration of Brazil's 200th anniversary of independence and China-Brazil friendship, landmark buildings by the Yangtze River and Han River were lit up with the colors of the Brazilian and Chinese flags – red, green and yellow on the evening of September 7. Brazilians who work or study in Wuhan were invited to the event.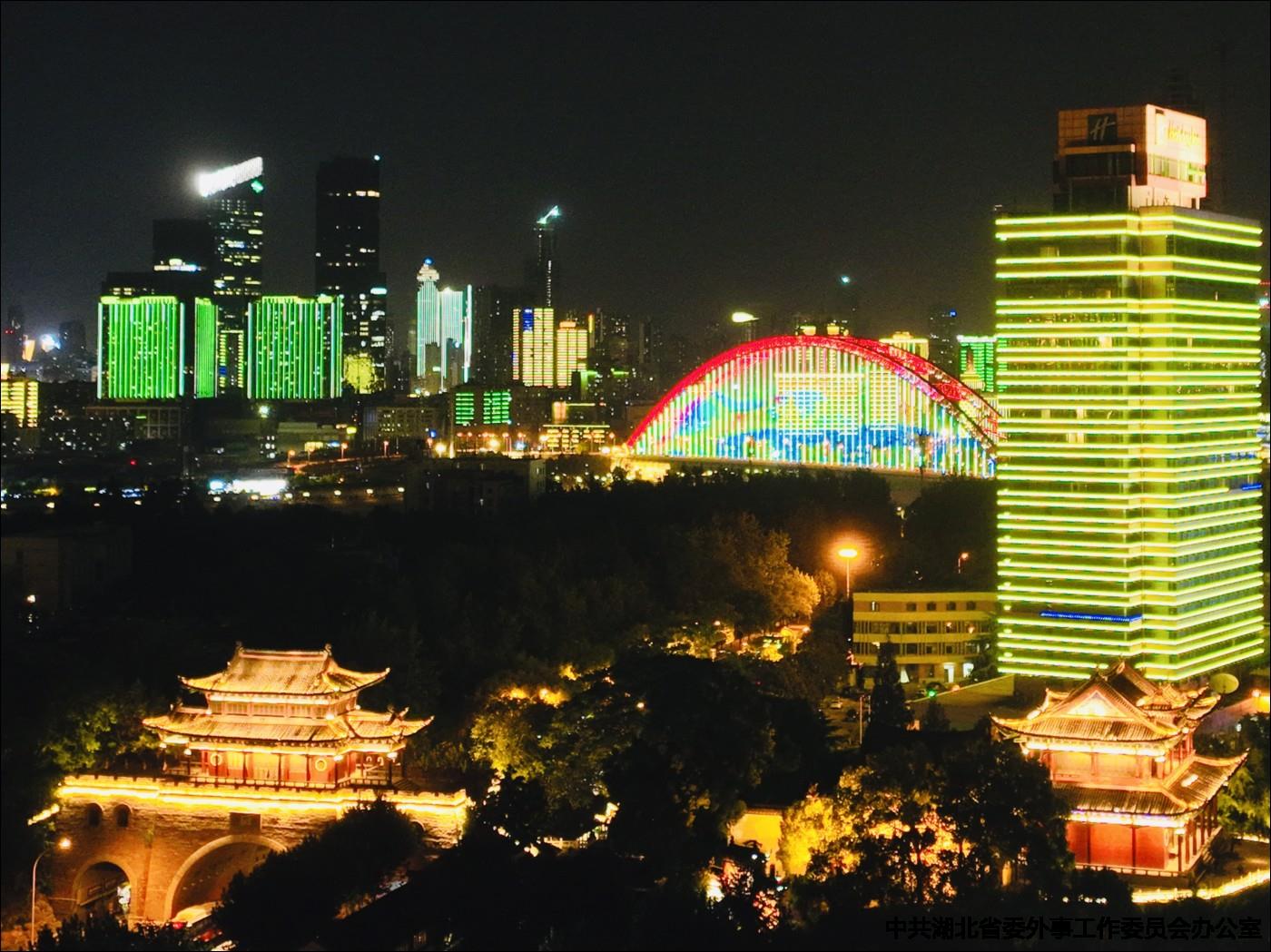 Director-General Zhang Xiaomei attended the celebrations and gave festive greetings to the Brazilian guests. She noted that earlier that day Chinese President Xi Jinping sent a congratulatory message to Brazilian President Jair Bolsonaro on Brazil's 200th anniversary of independence. Zhang said she was pleased to join Brazilian friends and renew the friendship with Brazil. Zhang talked with the teachers and students about their life and work in Wuhan. She expressed her expectation that they could serve as ambassadors of the Chinese culture and make their contributions to China-Brazil friendship and Hubei-Brazil exchanges. In the end, Zhang wished the Brazilian guests an early happy mid-autumn day.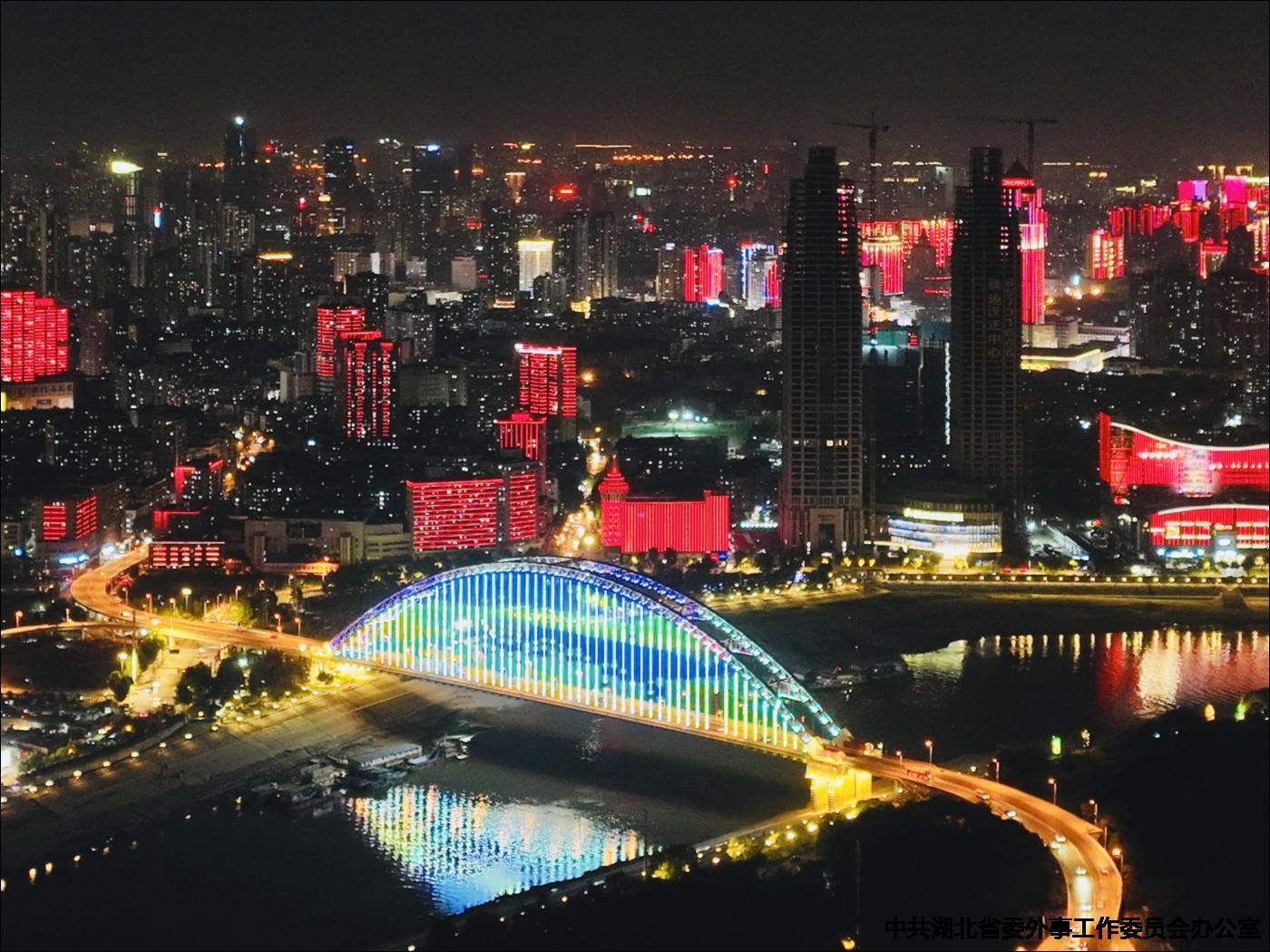 Teacher and student representatives expressed their heartfelt thanks to Hubei FAO for the celebrations and greetings on the special day. Assumpcao Shindo Kenyiti, student from Hubei University, said that he witnessed the rapid growth and post-Covid recovery of Wuhan during his nine years' time in the city, a place where he called his second hometown. He said the heartwarming arrangements made him feel so much at home.
Tai Chi, poetry recitation, and Zumba dance were performed by the teachers and students.