Hubei FAO joined force with KOTRA Wuhan and Korea Tourism Organization Wuhan in hosting a series of business exchange events from September 28 to 30 to mark the 30th anniversary of China-ROK diplomatic ties.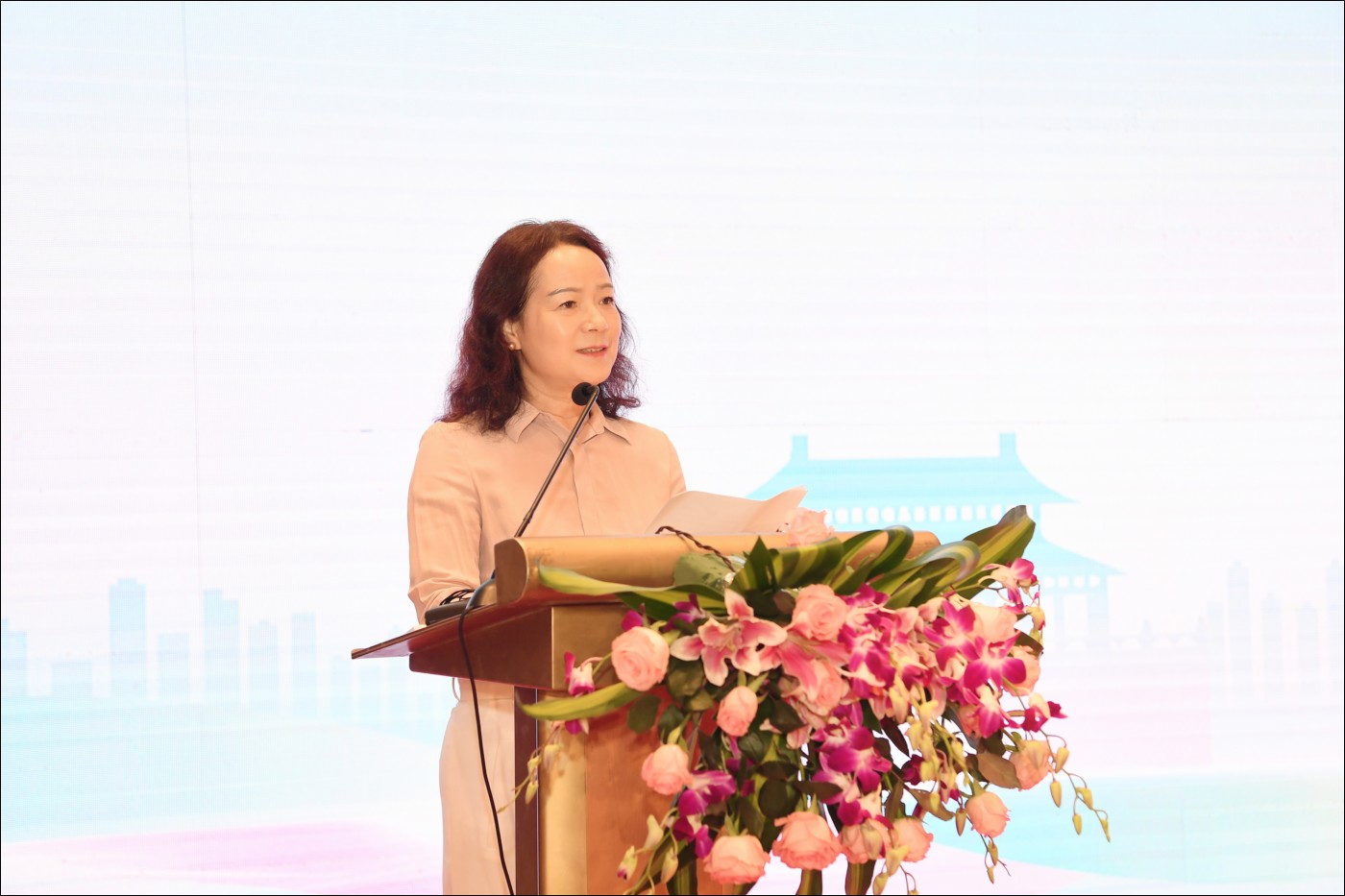 The China (Hubei)-ROK Logistics Cooperation Forum opened on the morning of September 29. In addressing the opening ceremony, Director-General Zhang Xiaomei noted that the event was opportune and important as it coincided with the 30th anniversary of China-ROK diplomatic ties. Building on a solid foundation, Hubei-ROK friendly exchanges boast enormous potential. Direct river-sea shipping routes, China-Europe Railway Express (Wuhan) and Ezhou Huahu Airport will continue to lend strength to trade between Hubei and partners in ROK. She expressed the hope that more Korean companies would grasp opportunities brought about by Hubei's efforts to modernize its industrial system, the implementation of RCEP, and China Hubei Emission Exchange and push for deeper cooperation with Hubei across the board.
Hong Changpyo, Director of KOTRA China, pointed out that Hubei-ROK two-way trade doubled over the last five years and continued to present a positive momentum. Highly complementary supply chains of the two sides call for closer collaboration in logistics and transport services.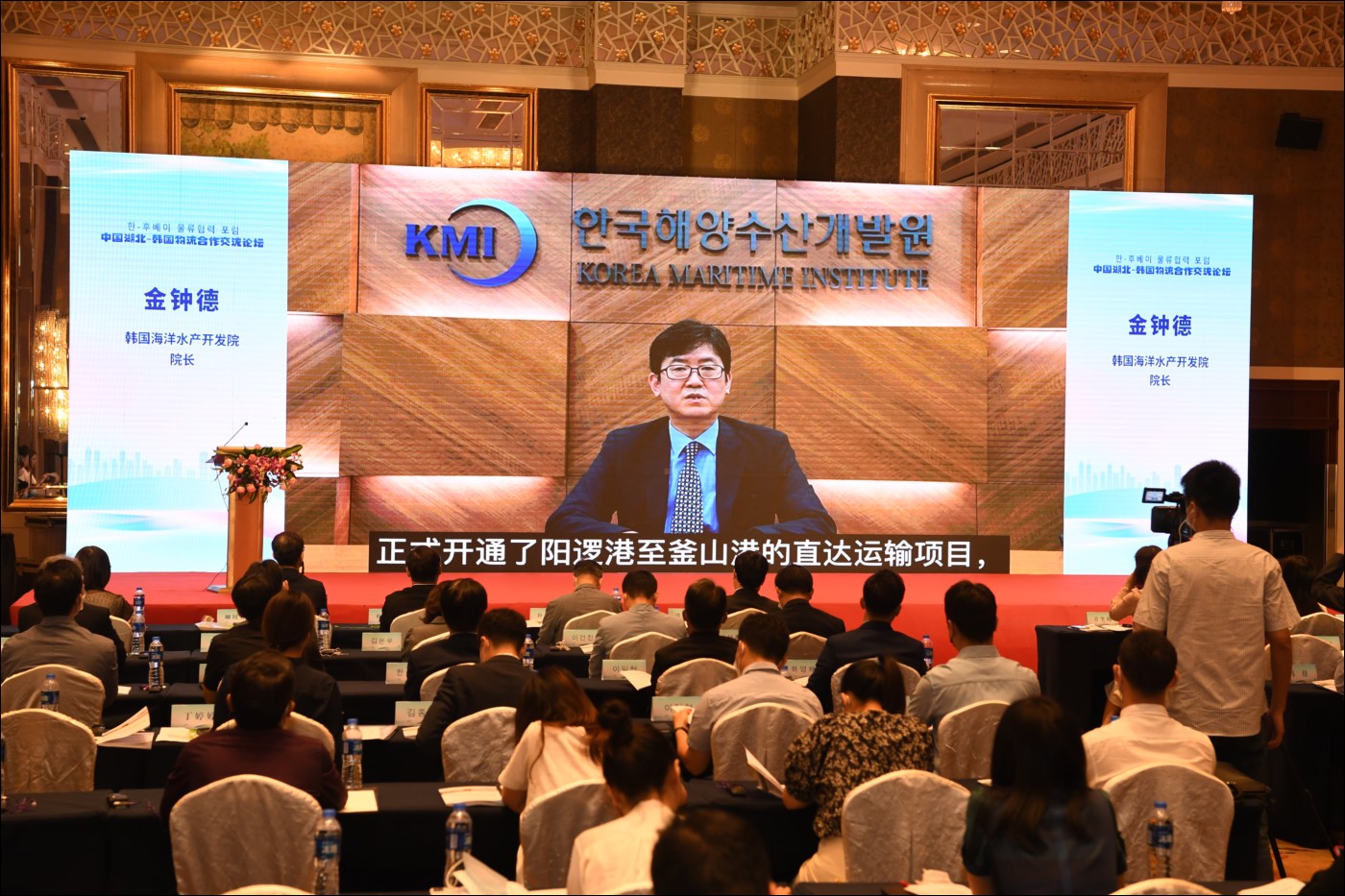 Representatives from Hubei Belt & Road Institute, Sinotrans & CSC Hubei, Wuhan Asia-Europe Logistics, Korea Institute for International Economic Policy, and Busan Port Authority Shanghai delivered keynote speeches at the forum.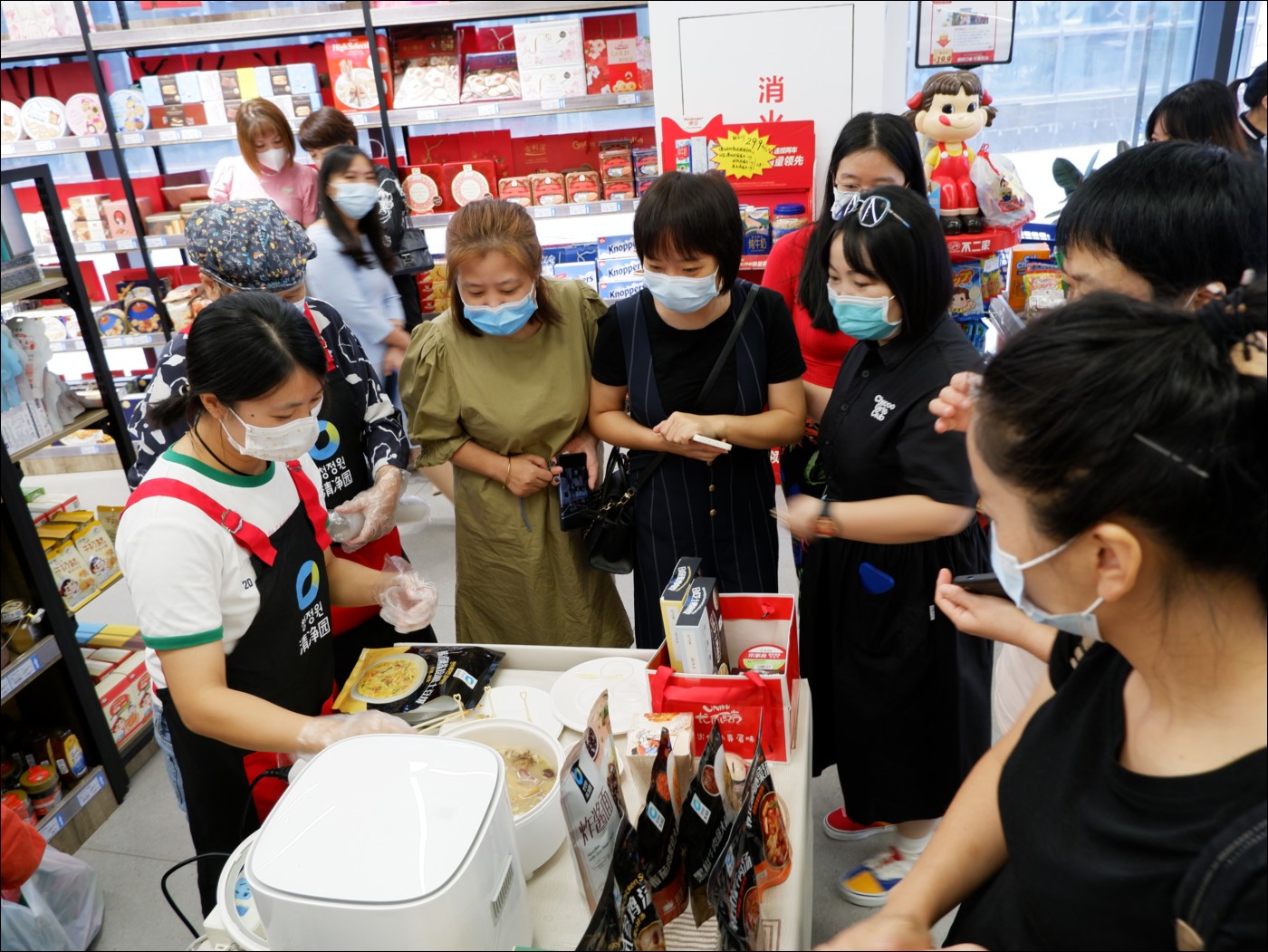 In the meantime, the Imagine Your Korea commodity fair and Korean culture & tourism promotion event kicked off at Jianghan Road Xinshanggang company to showcase 140 plus fine Korean products to local citizens.