2023 Business Cooperation and Fortune 500 Dialogue with Hubei, co-hosted by the Chinese People's Association for Friendship for Foreign Countries (CPAFFC) and Hubei Provincial People's Government, opened on March 23, in Wuhan, capital city of central China's Hubei province.

2023 Business Cooperation and Fortune 500 Dialogue with Hubei opens in Wuhan.
The event brought together 400 plus delegates, including representatives and consular officials from overseas agencies in Hubei, senior executives of Fortune Global 500 companies, and heads of domestic and foreign business associations.
In addressing the opening ceremony, Li Xikui, CPAFFC Vice President, noted that Hubei is a powerhouse for industrial growth and innovation in China's heartland and is growing fast into an appealing destination for investment. He called on more entrepreneurs to tap into new business opportunities for mutually beneficial results.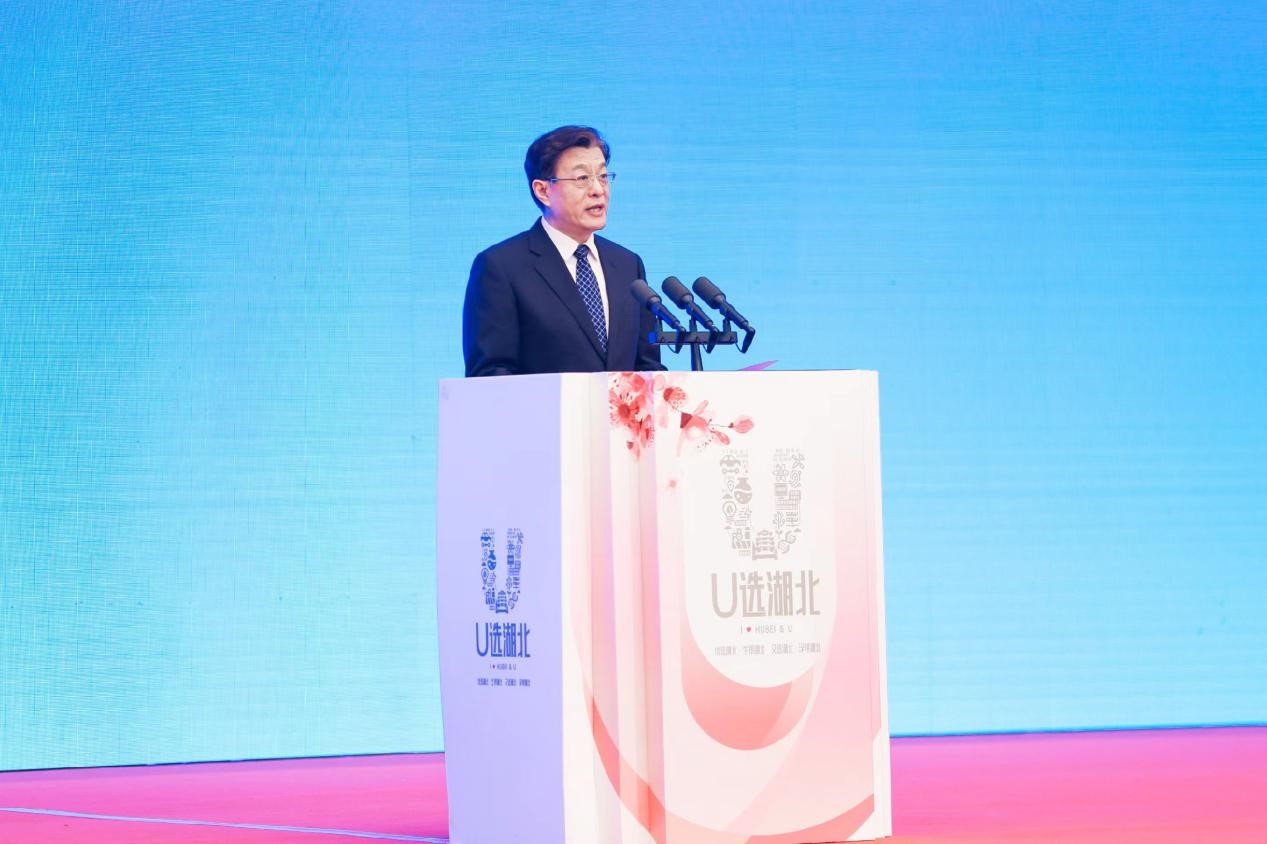 Li Xikui addresses the opening ceremony.
Launched in response to General Secretary Xi Jinping's call to cheer on Wuhan, the serial business event aims to present Hubei's high-quality development and business climate and attract new businesses to settle down and invest.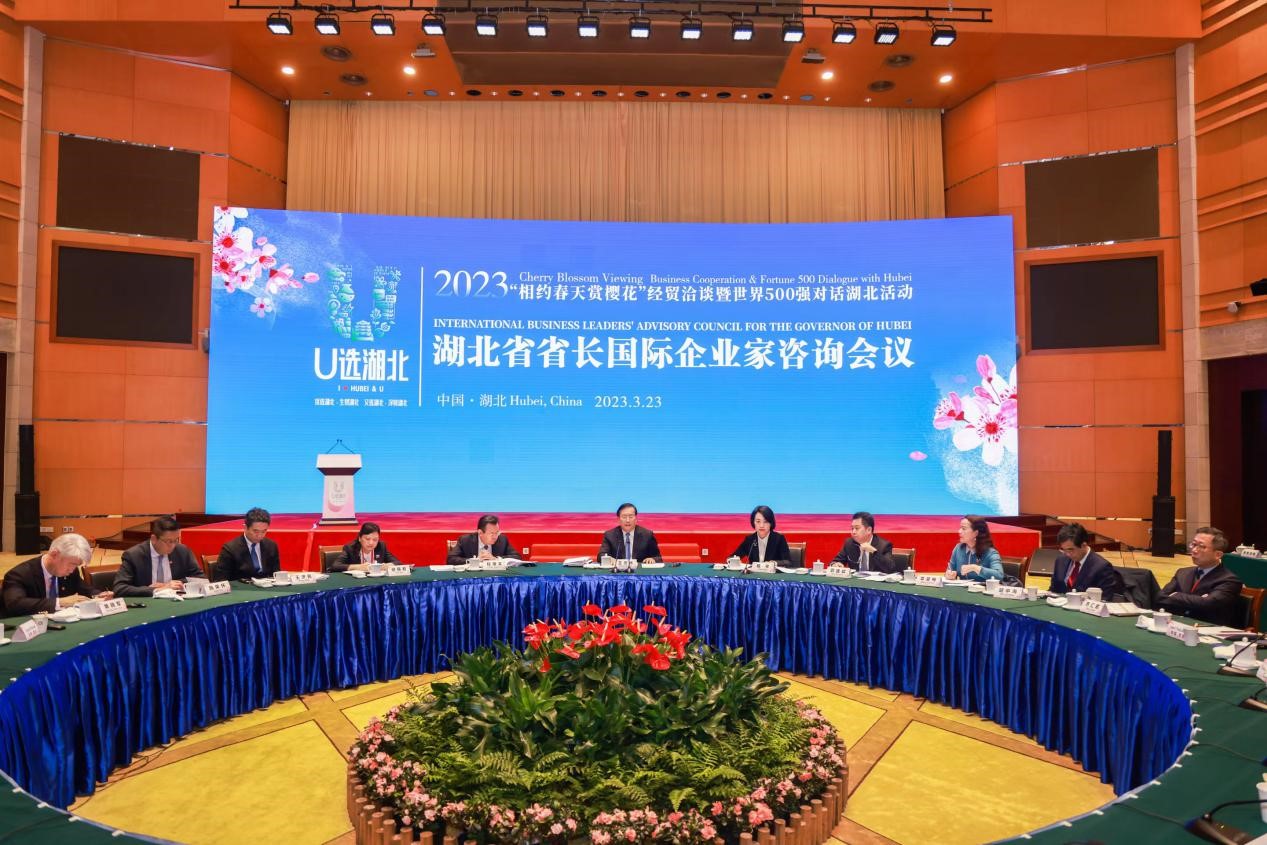 Governor Wang Zhonglin meets with his advisory council of international business leaders.